MY BLACK + WHITE PICS


Grayscale: A range of gray shades from white to black, as used in a monochrome display or printout.
I use natural light in majority of my work. Theres just something about the sunlight hitting us and the world we live in. ITS AUTHENTIC AND TRUE.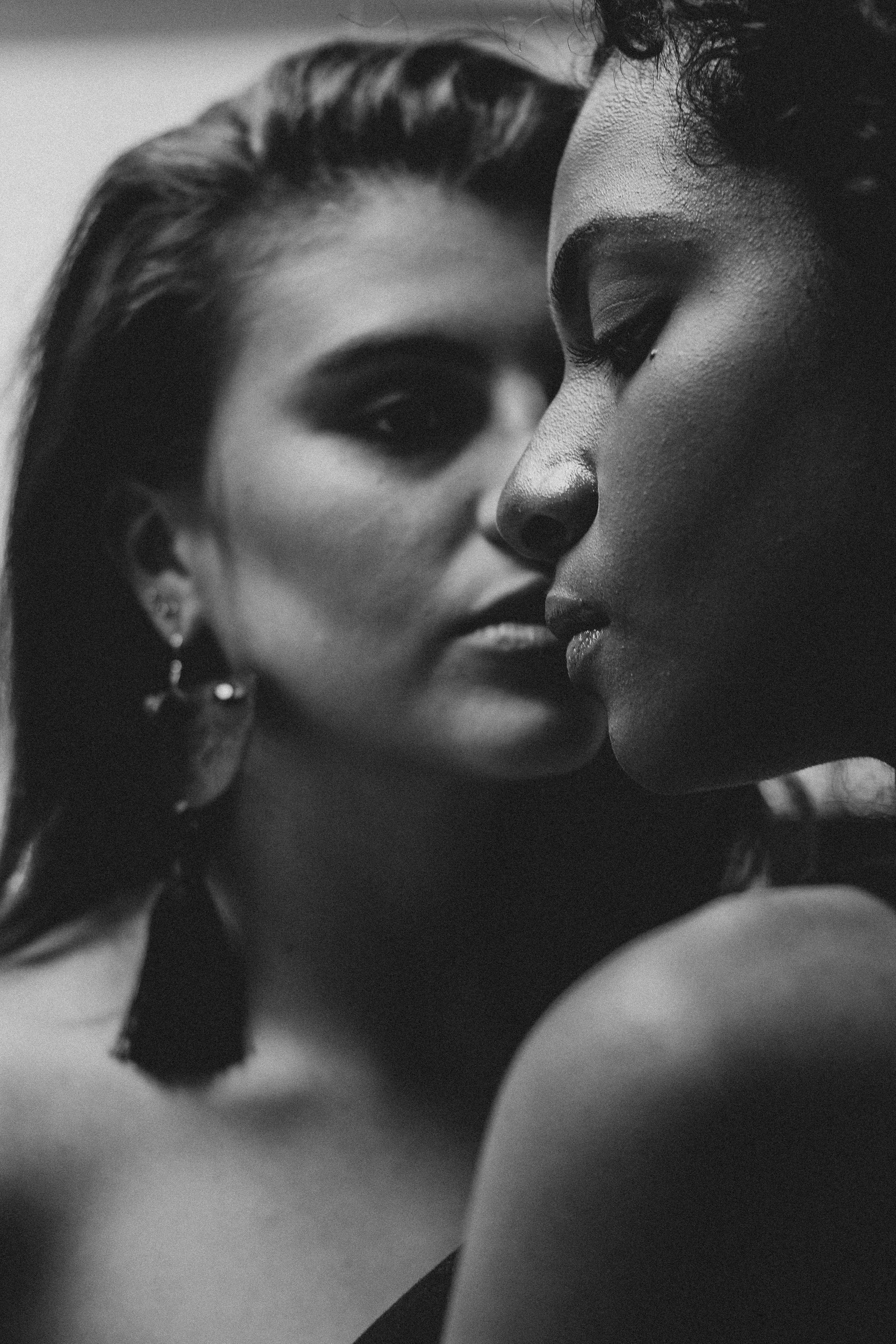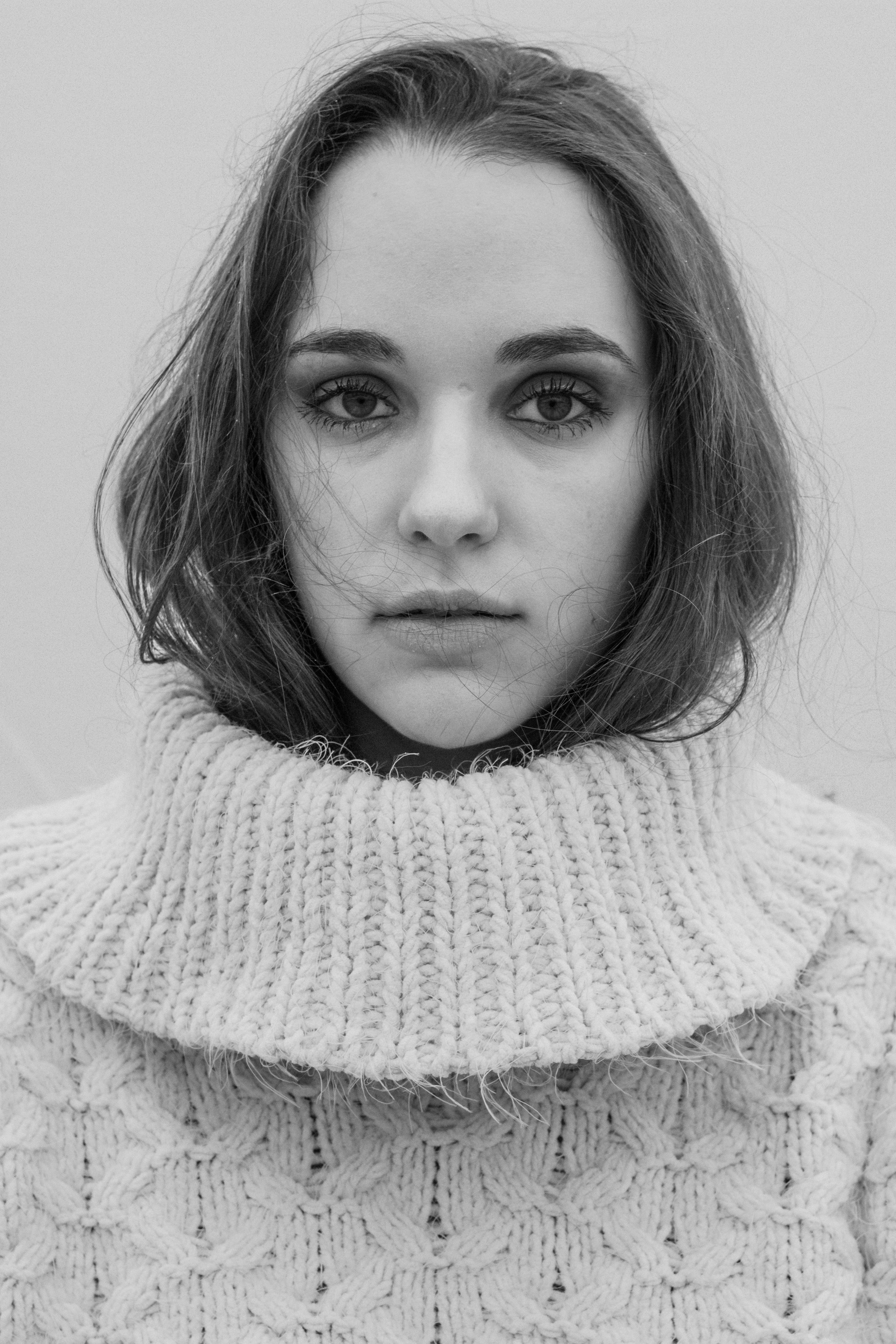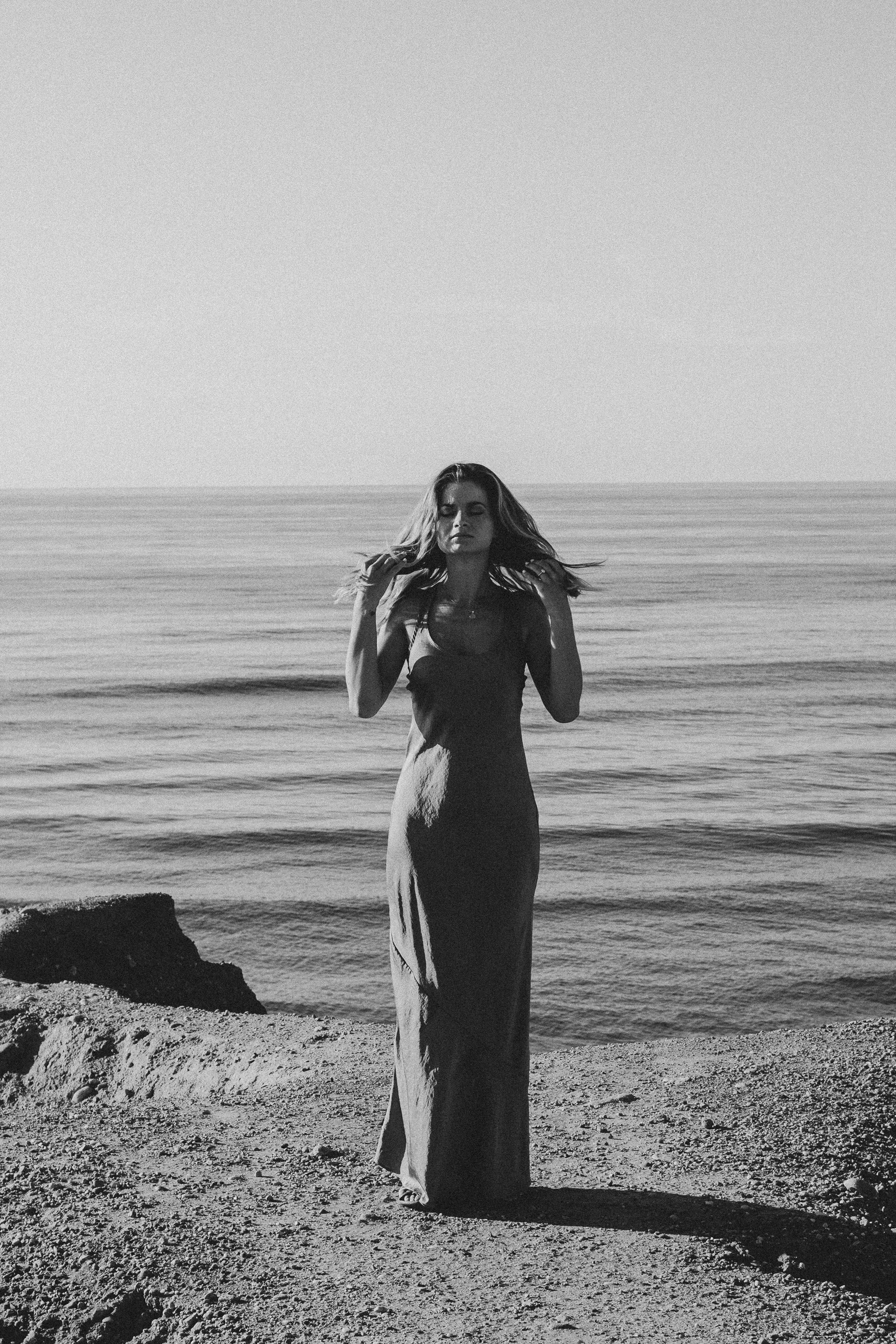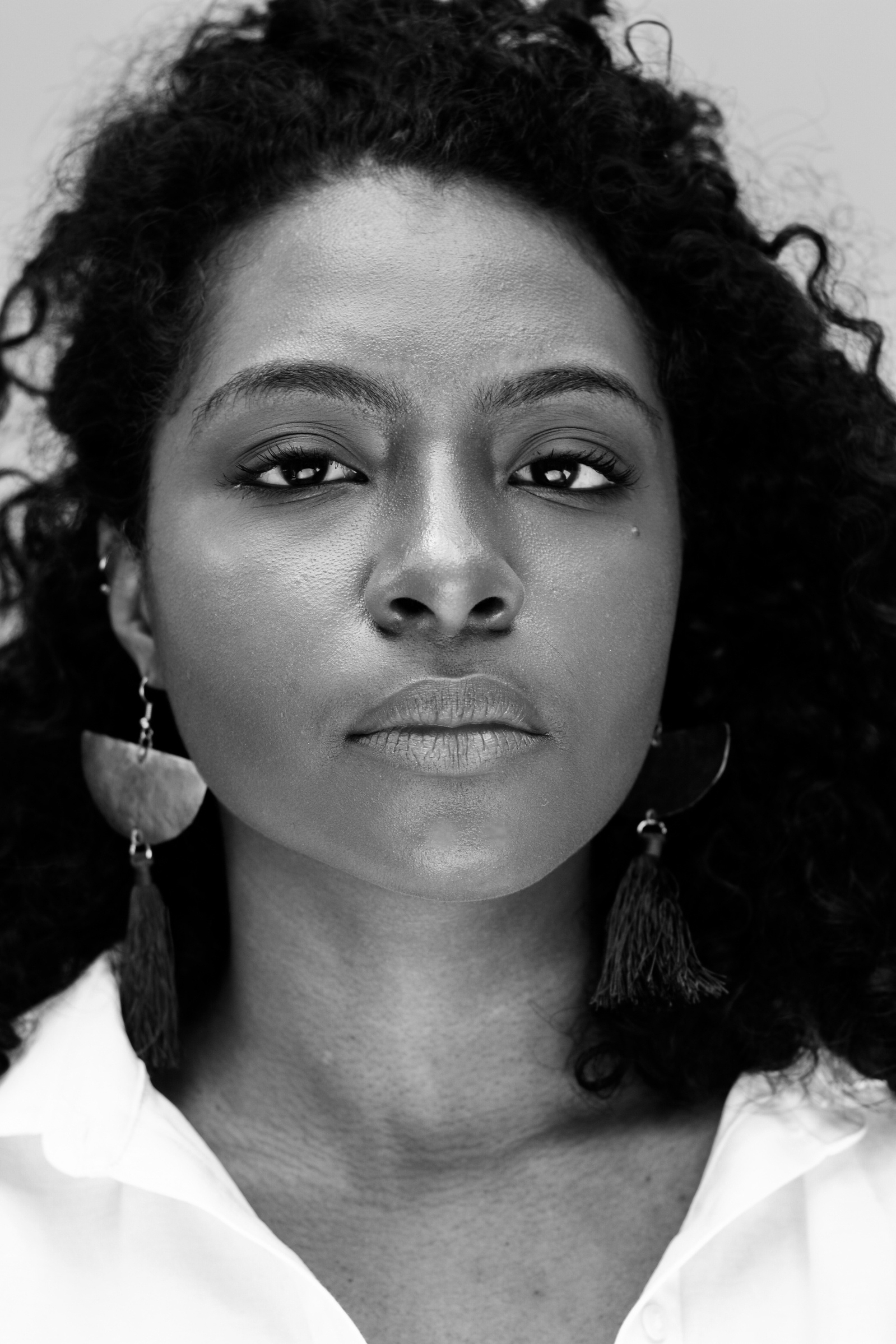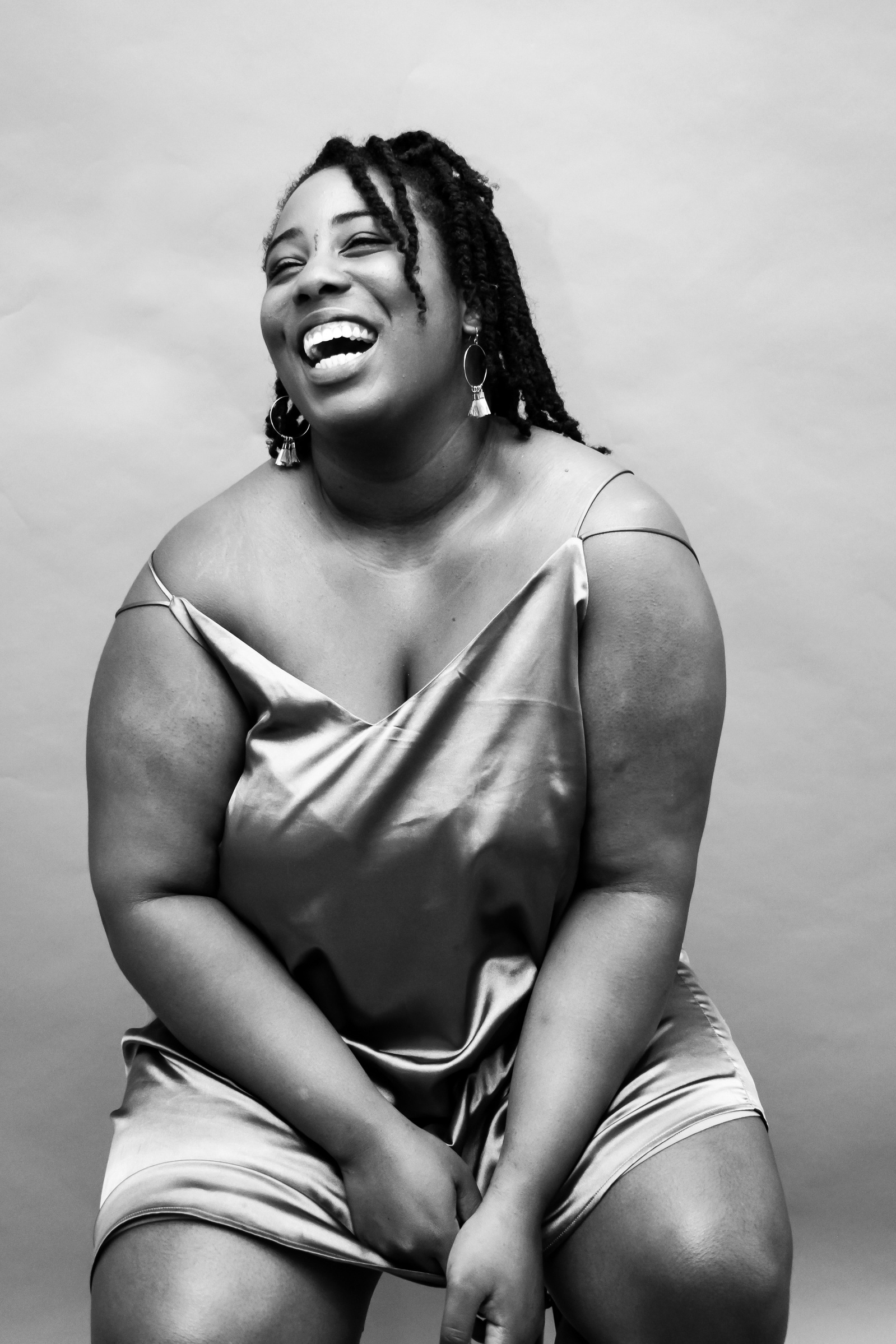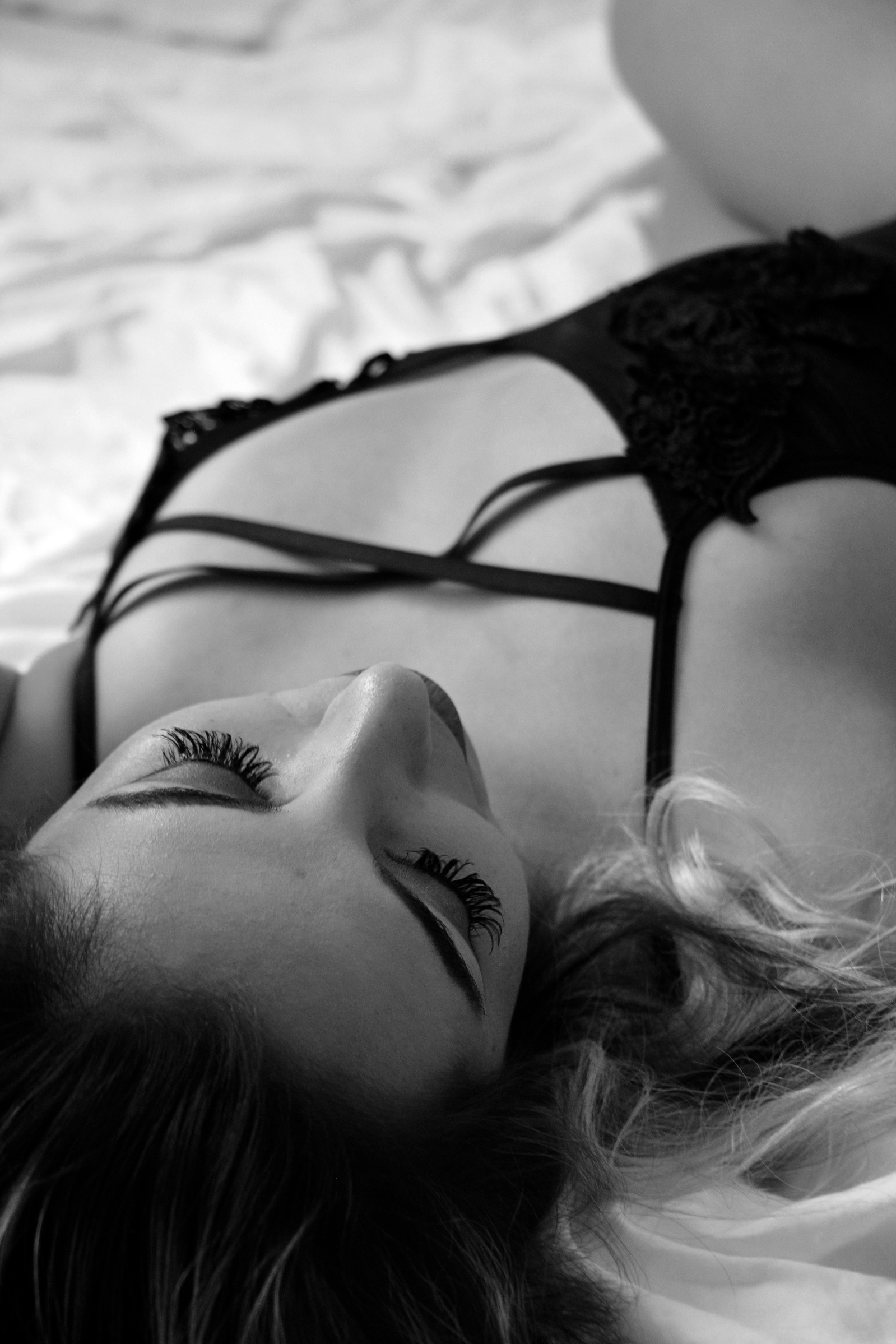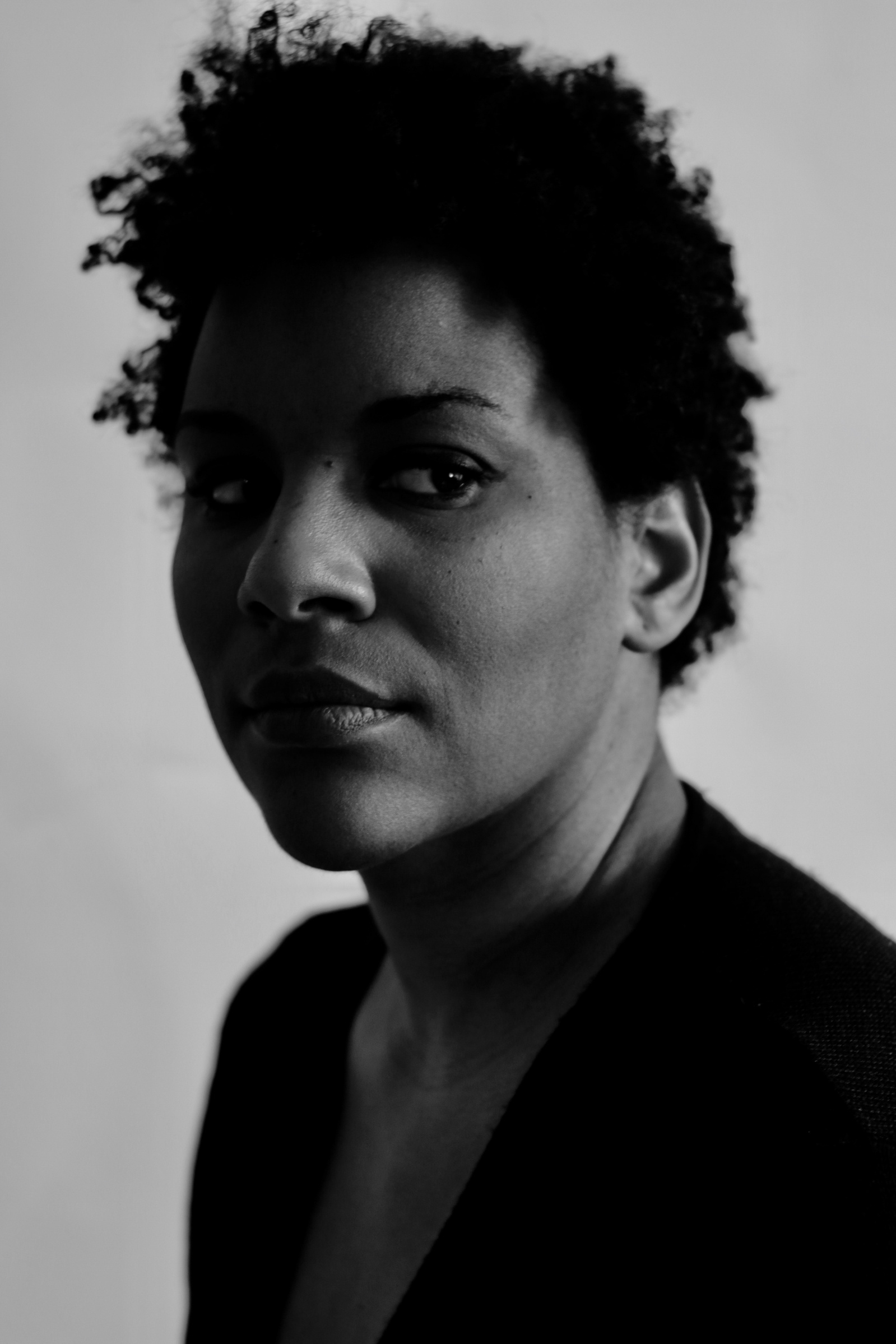 "Your handwriting. The way you walk. which china pattern you choose. It's all giving you away. Everything you do shows your hand. Everything is a self portrait. Everything is a diary"
-Chuck Palahniuk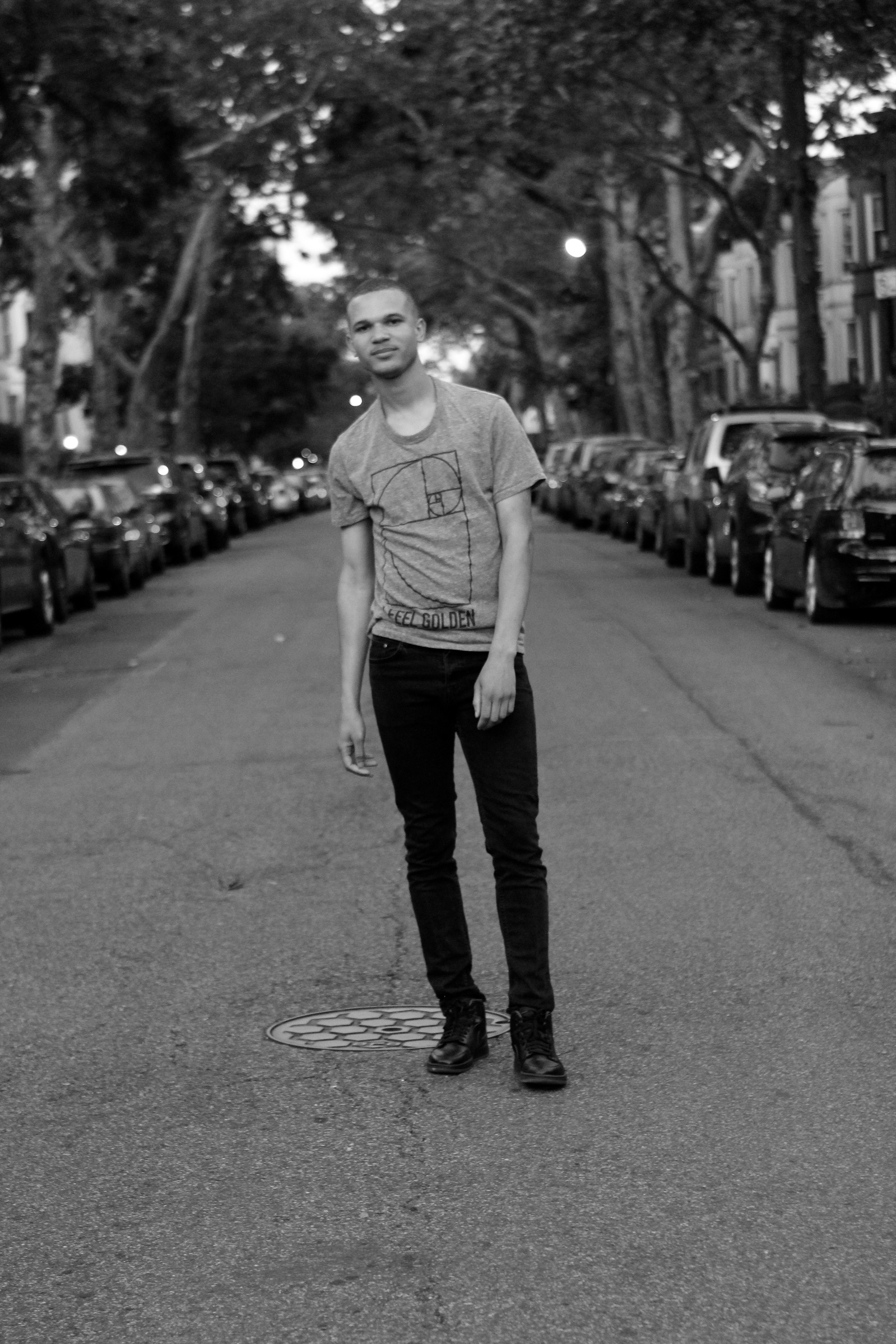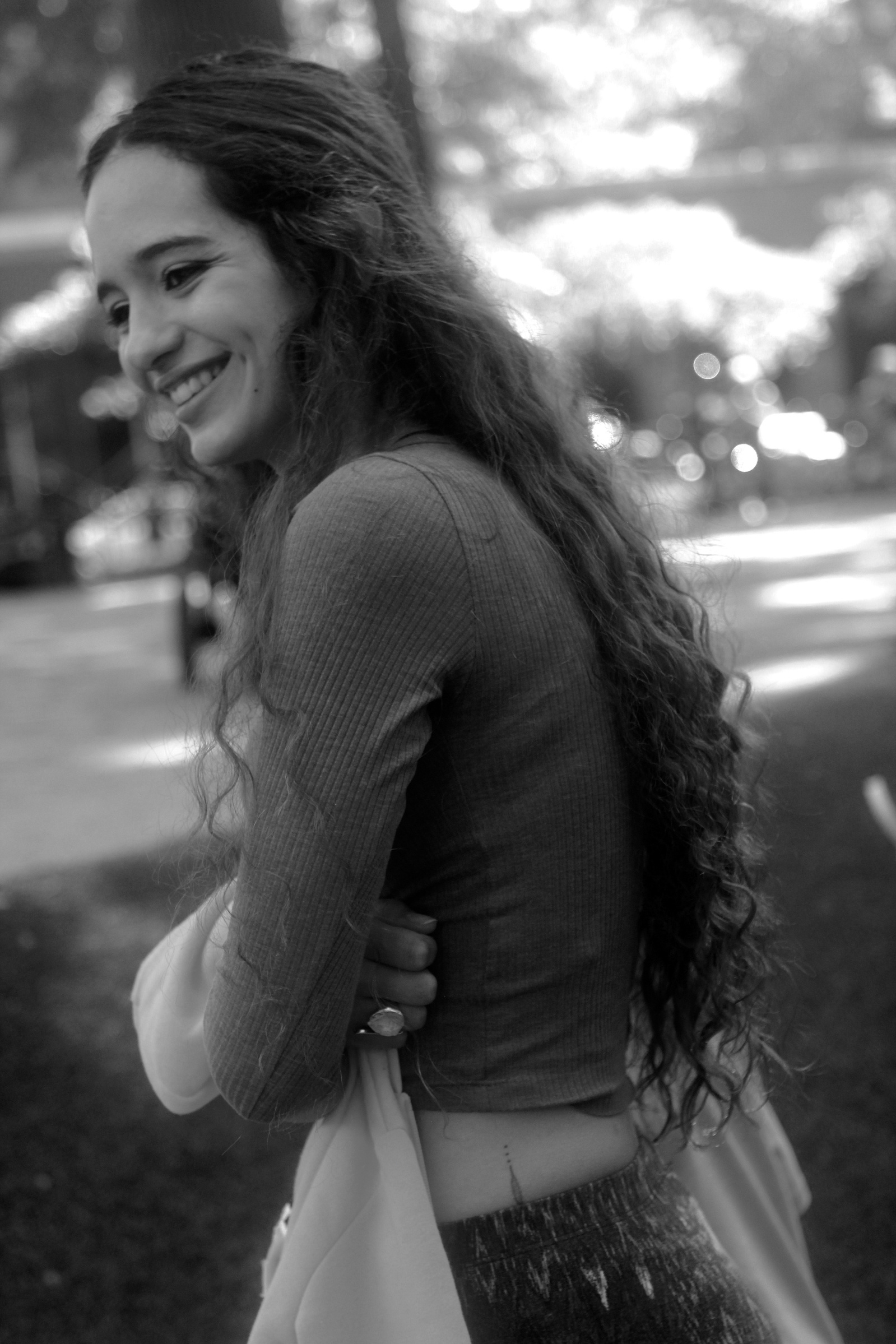 There are so many variety of smiles we give and receive daily.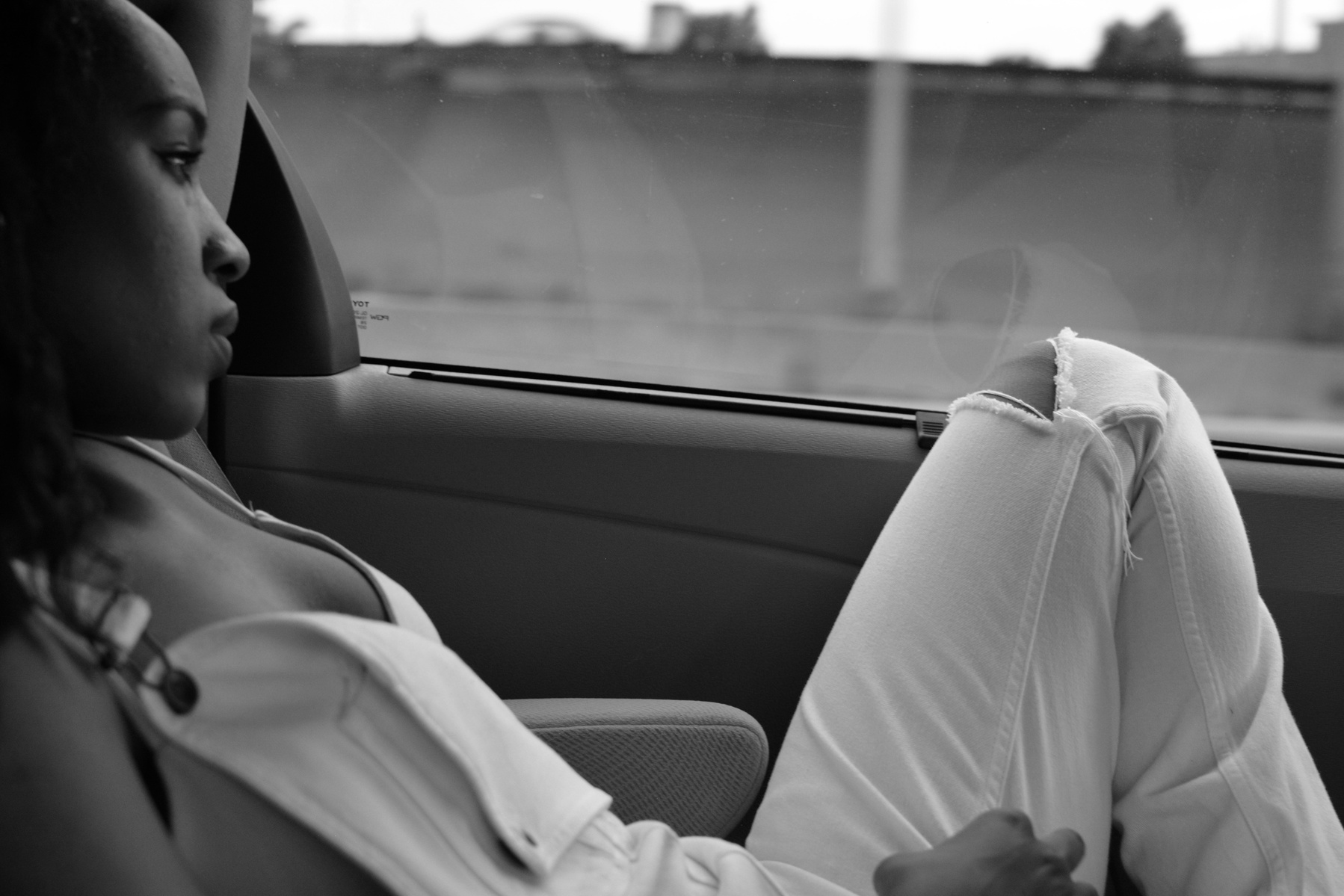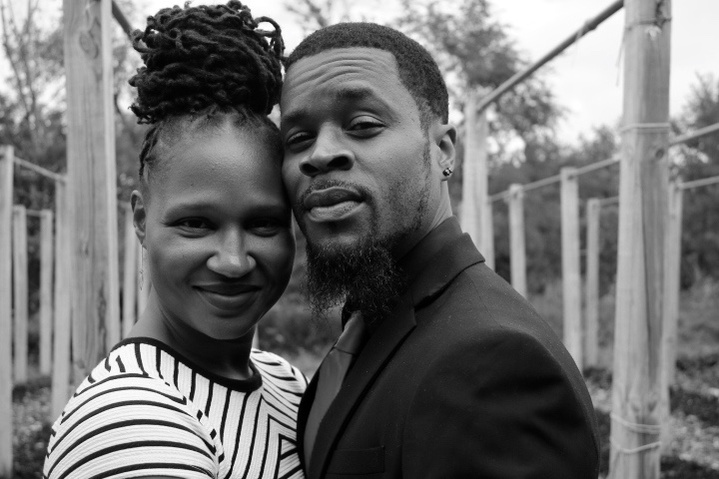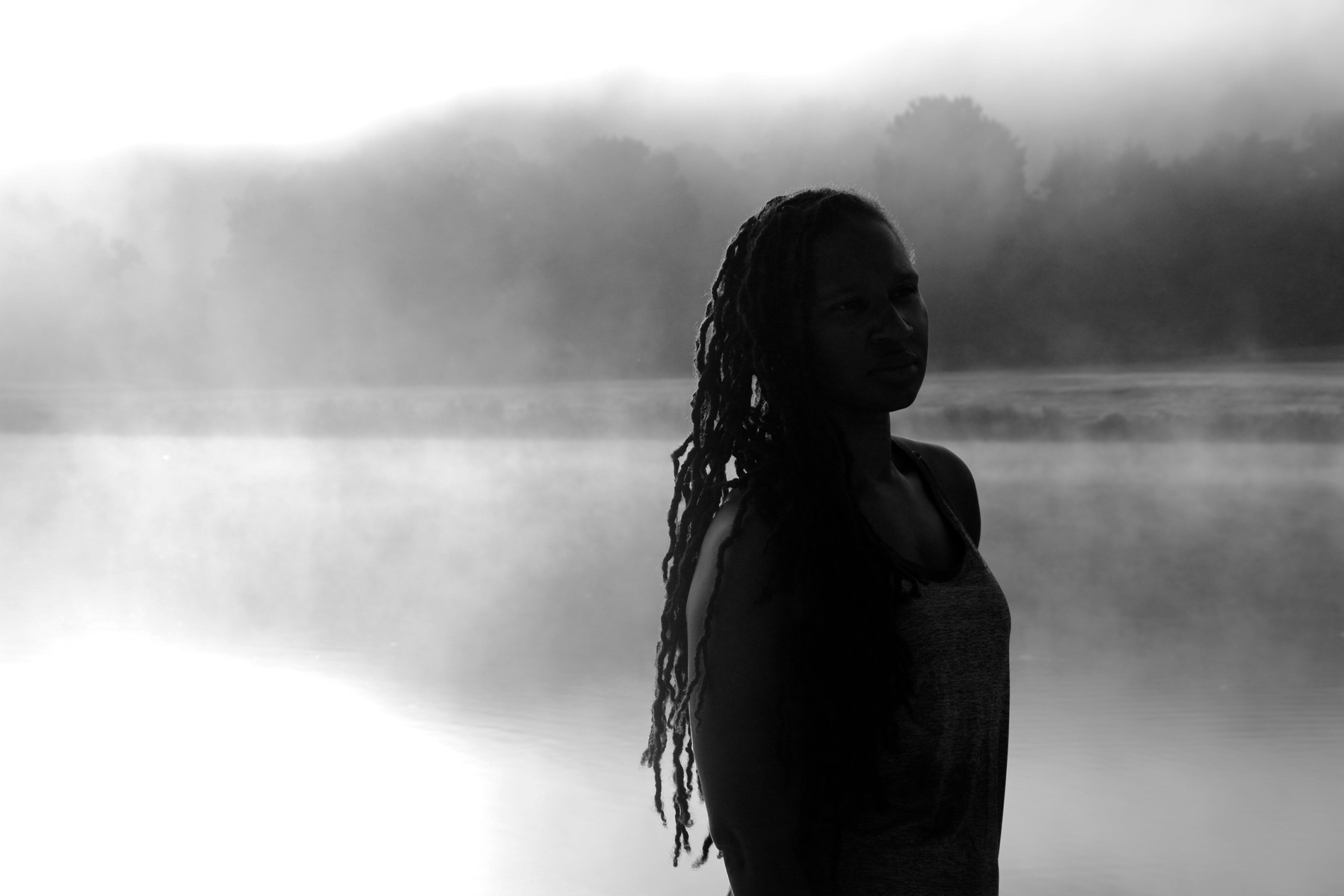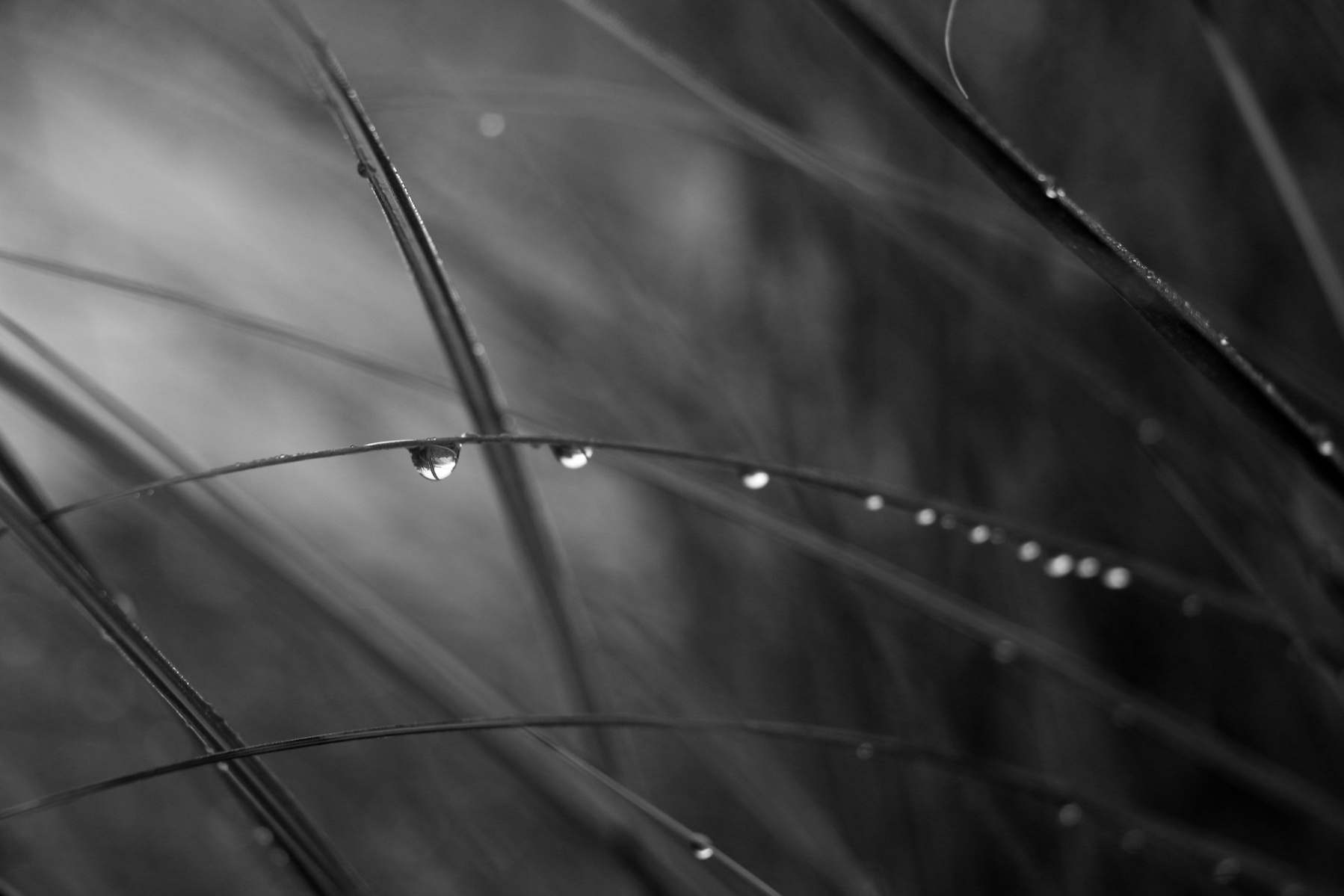 If you move into the light you will feel the light.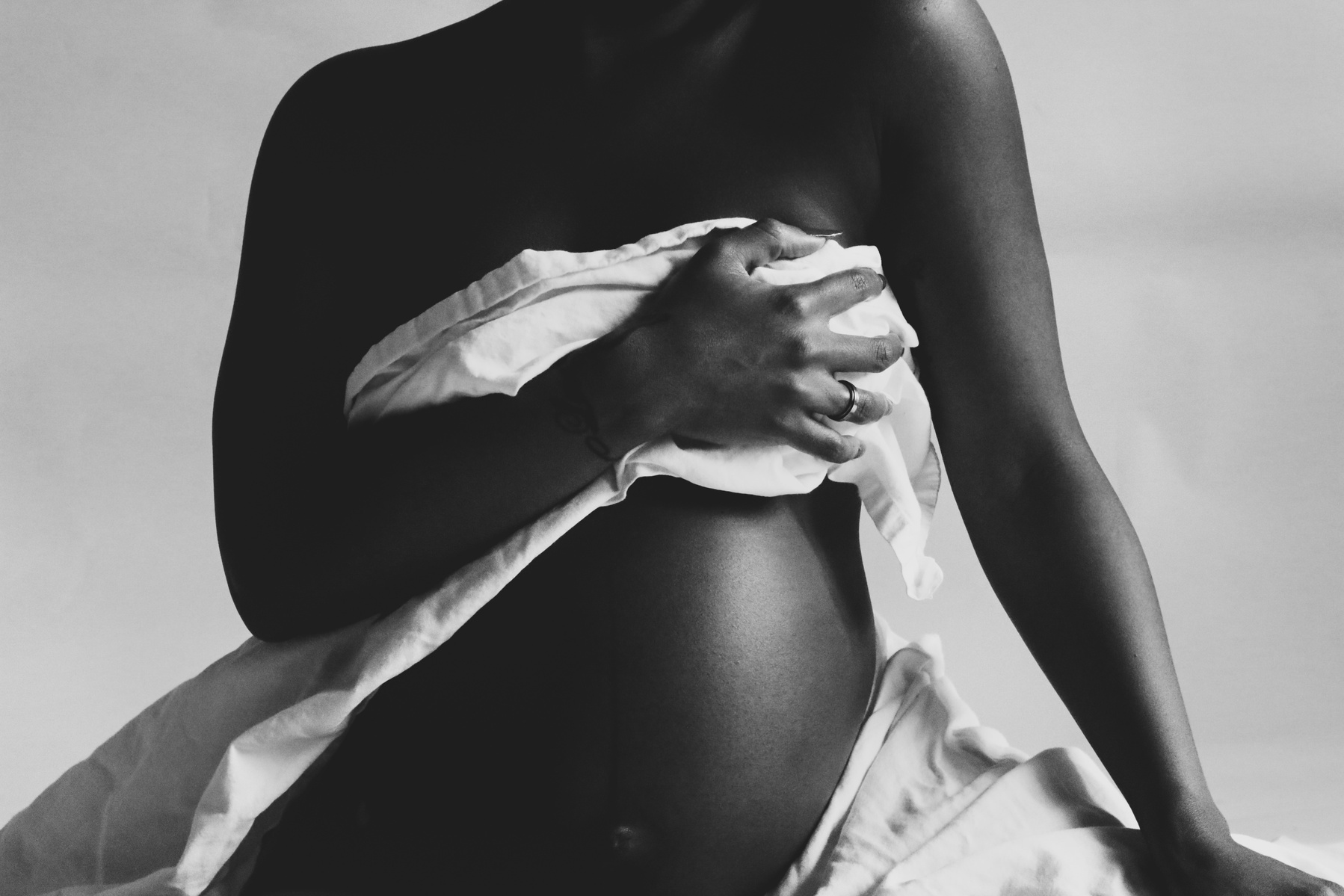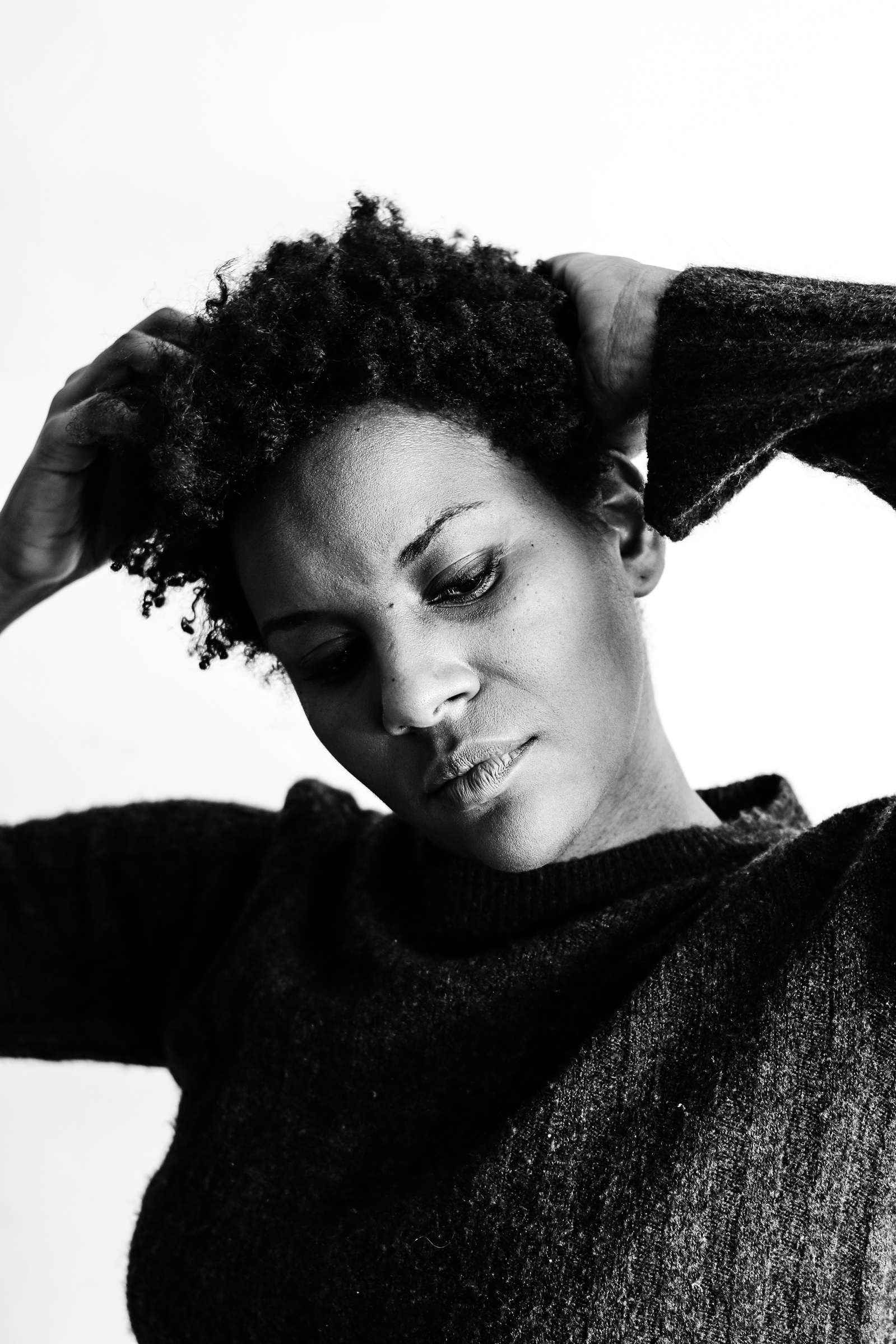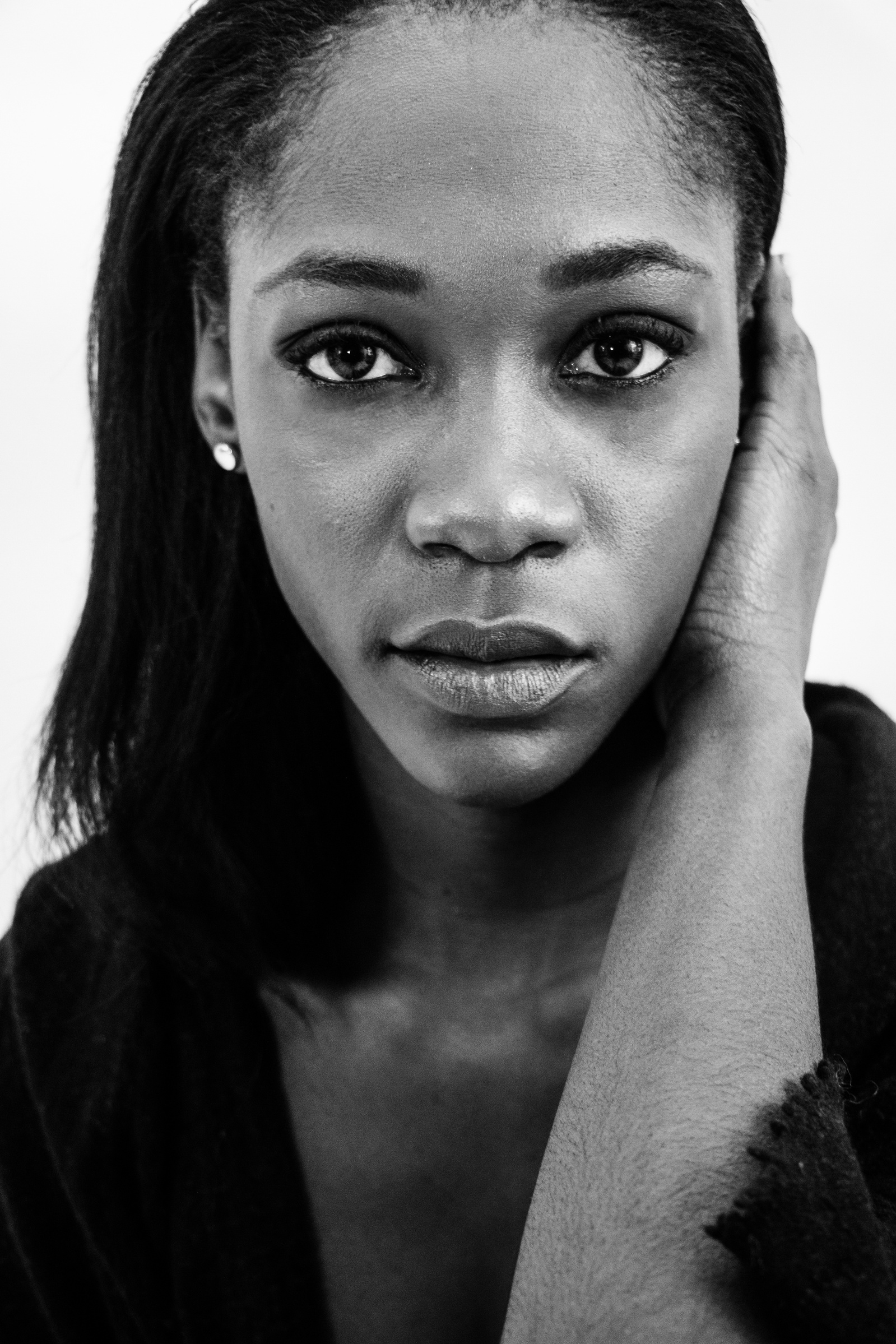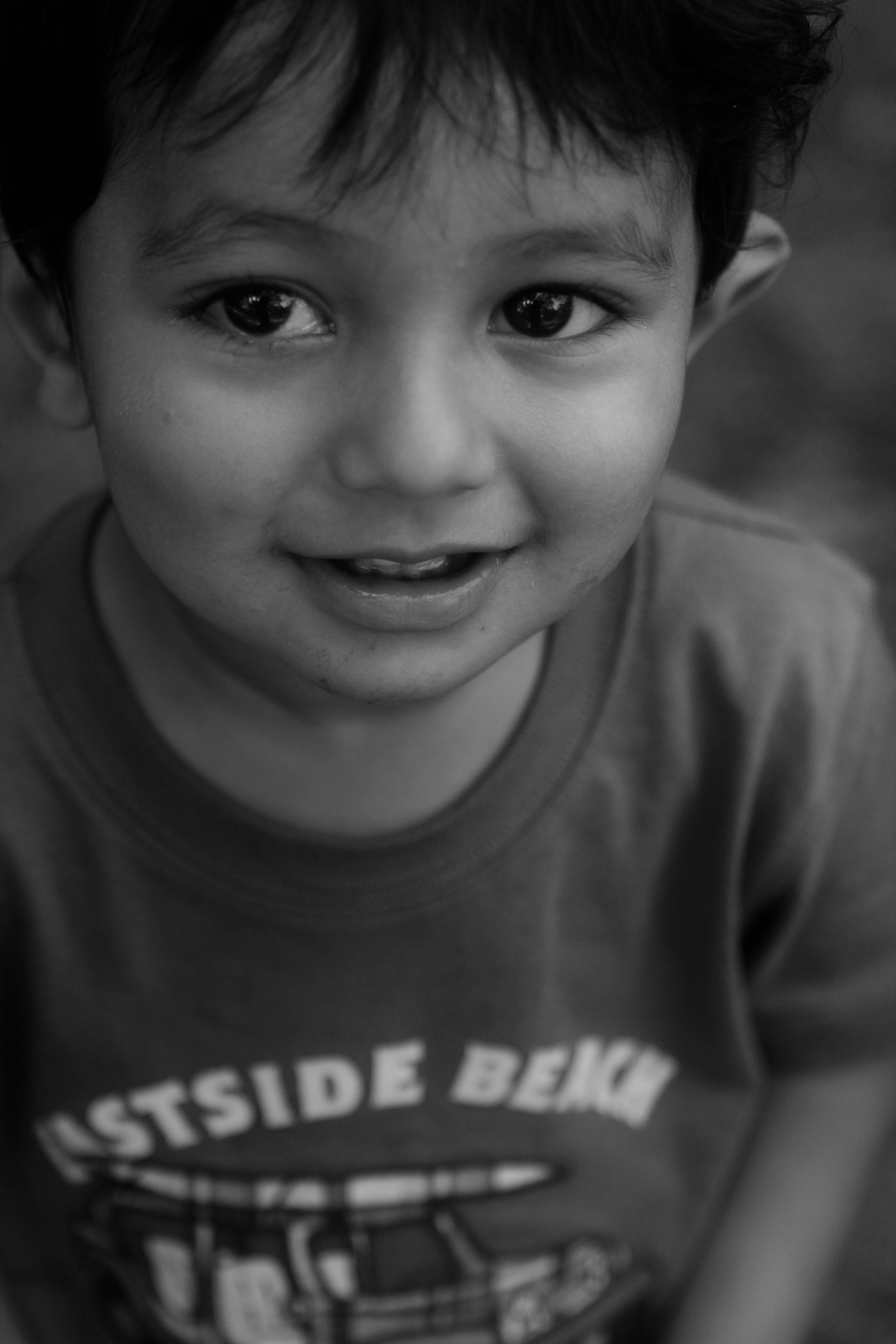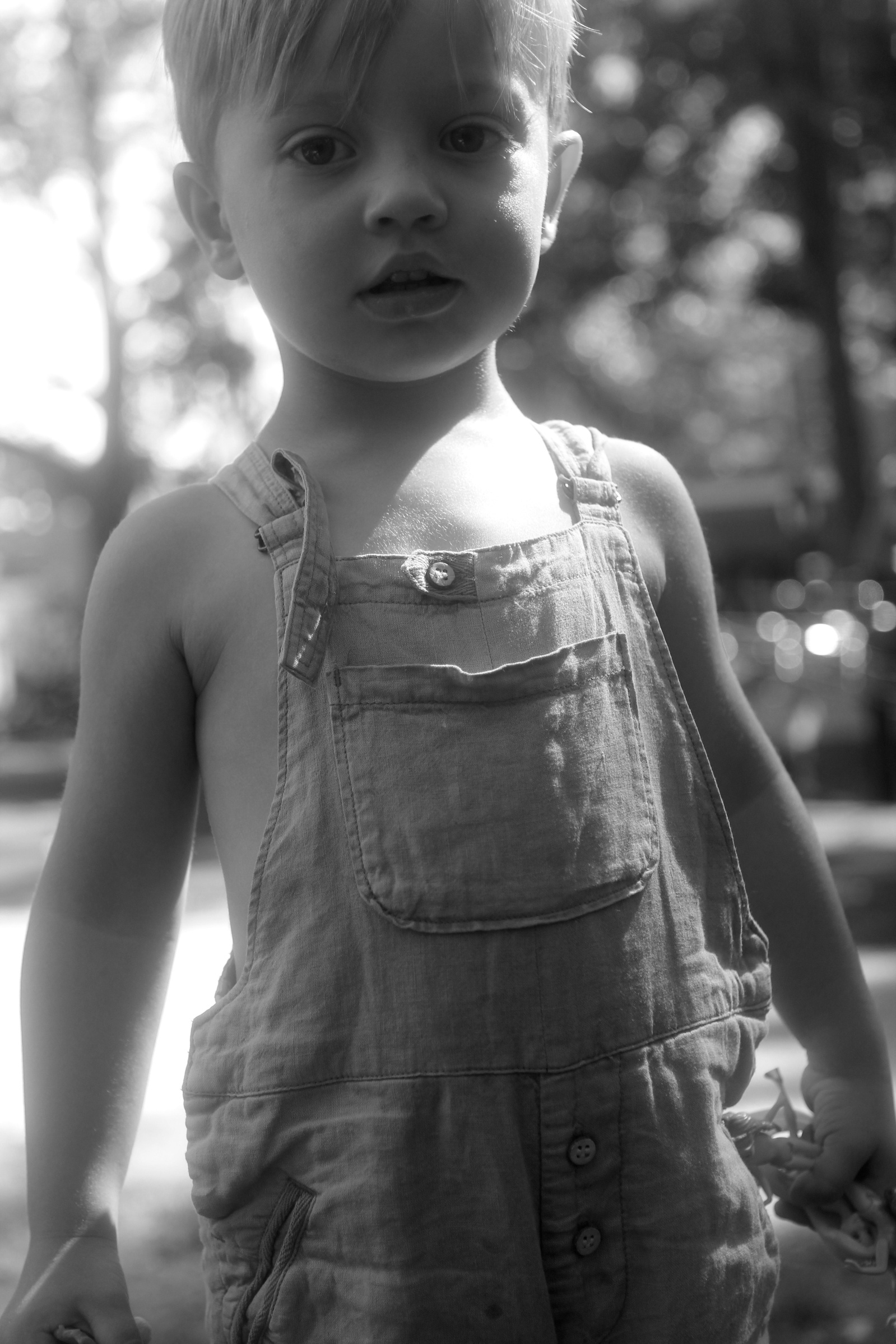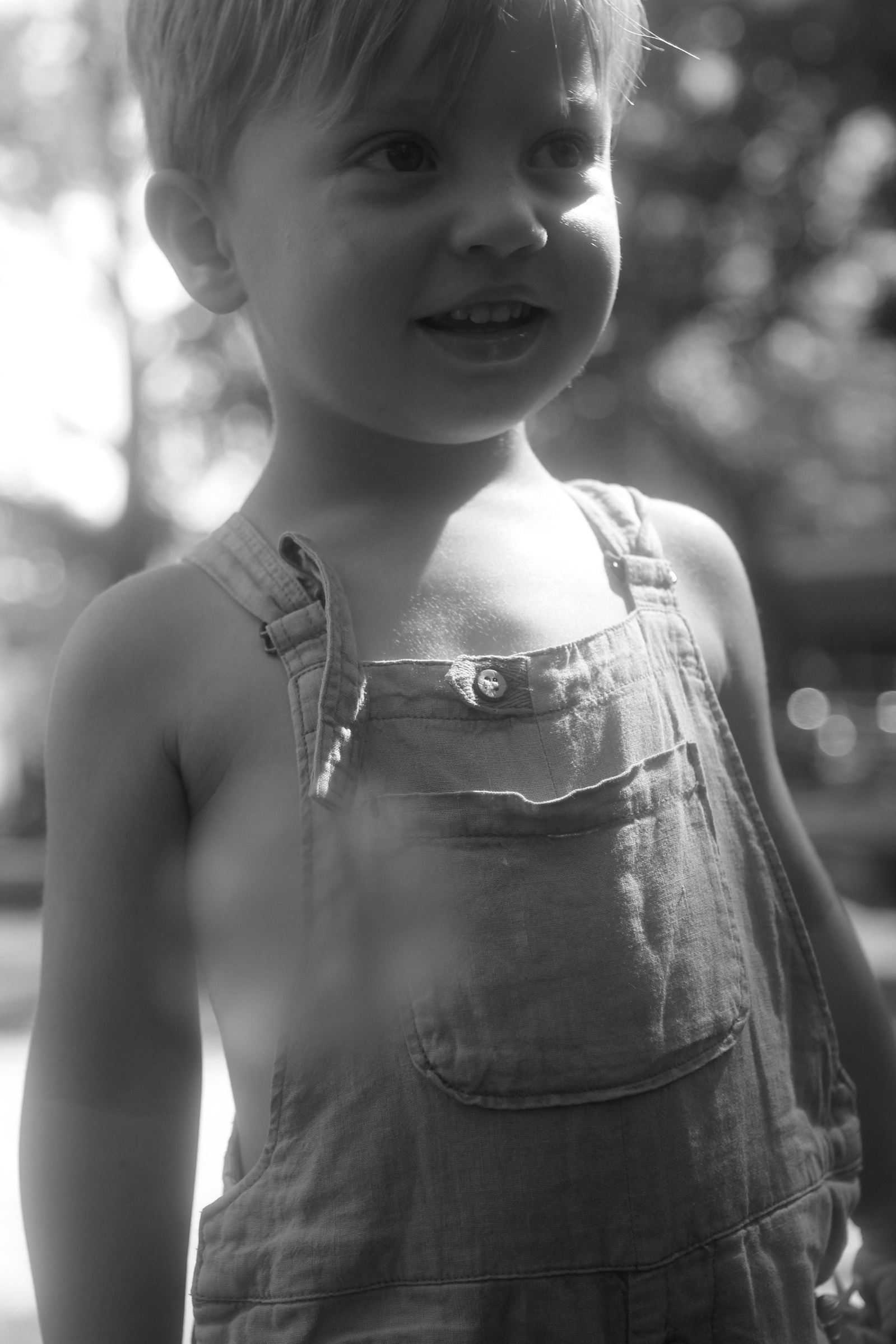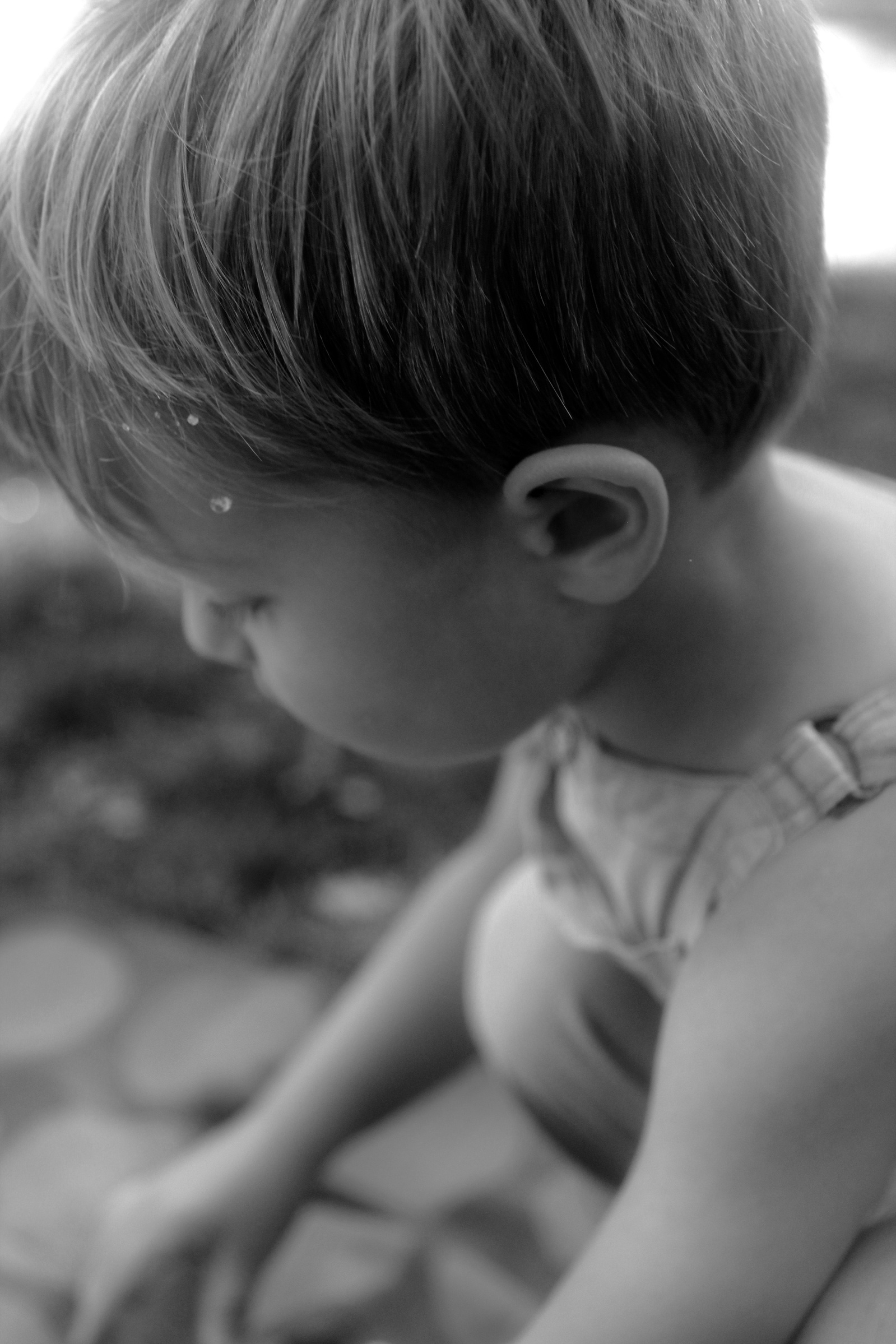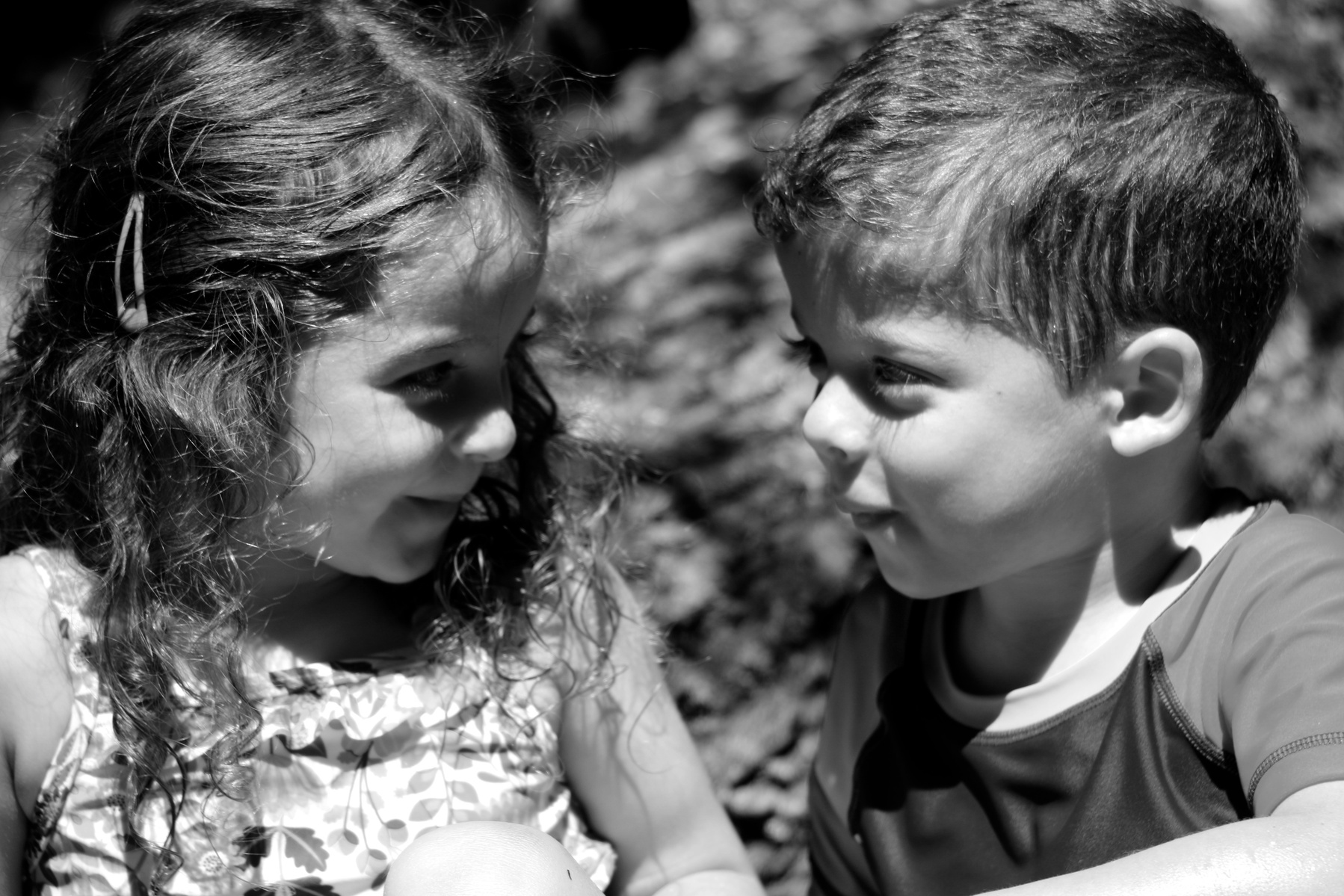 "Photography to me is an expression of self & an acknowledgment of your surroundings.
Its Art, its the beginning of a story..part of a story & the full story"

-Rashida Z